First of all, you need to determine where your project is, the altitude, the surrounding environment, the soil texture, etc. Then you need to provide the Chiko technical team with the size and power of the solar panel you want to place.
首先,你需要先确定你的项目地在哪里,海拔高低,周围环境,泥土材质等。然后需要提供给晨科技术团队你想放置的太阳能板的尺寸及功率。
When designing the scheme, our technicians will draw relevant drawings, calculate an optimal scheme, and then discuss repeatedly with our salesmen to save costs and maximize the cost-effectiveness of the scheme. Then make a list of the required materials, packaged and transported to the port (or your Chinese agent) by our factory. And we have the installation instructions of the complete solar mounting system for the installers to see, and the installation is not complicated.
在设计方案时,我们的技术人员会画出相关图纸,计算一个最优的方案,再由技术与我们业务员反复讨论,节省成本,使方案性价比达到最高。然后将所需要的材料清单罗列,由我们工厂生产打包运输到港口(或者你的中国代理)。并且我们有完整太阳能支架系统的安装说明书可以给安装工人看,安装起来很简单。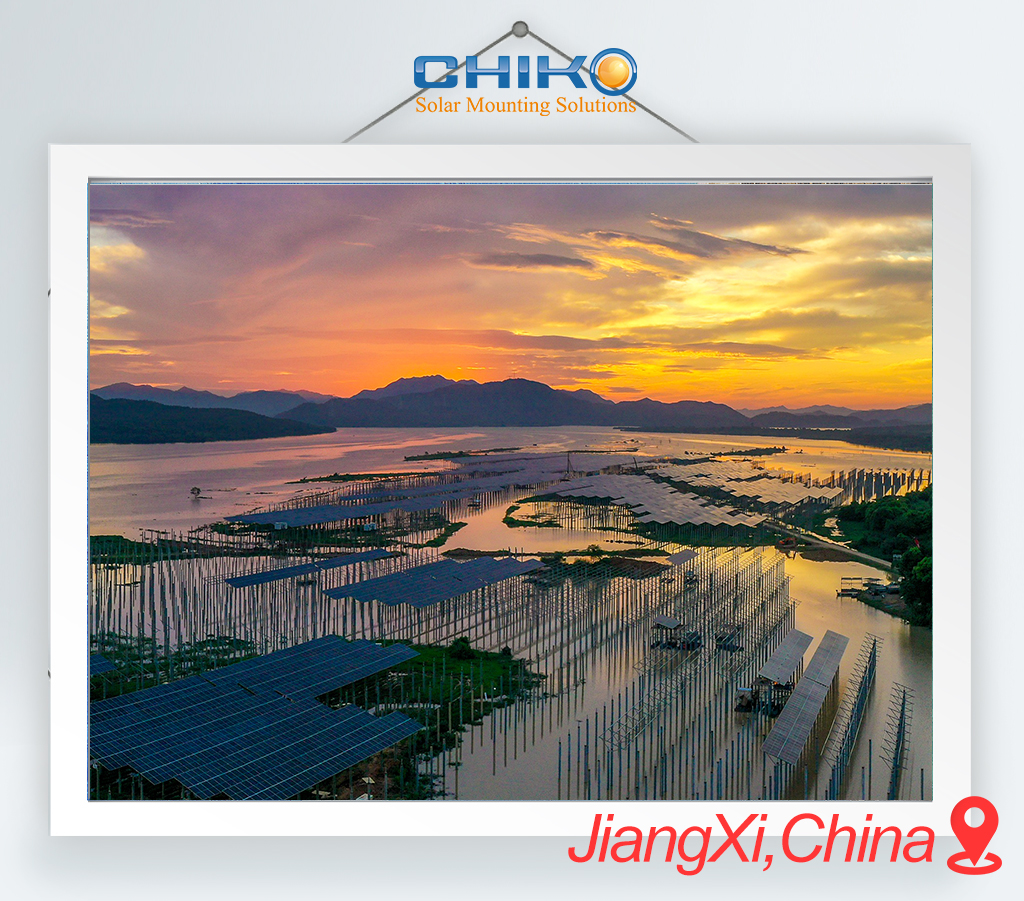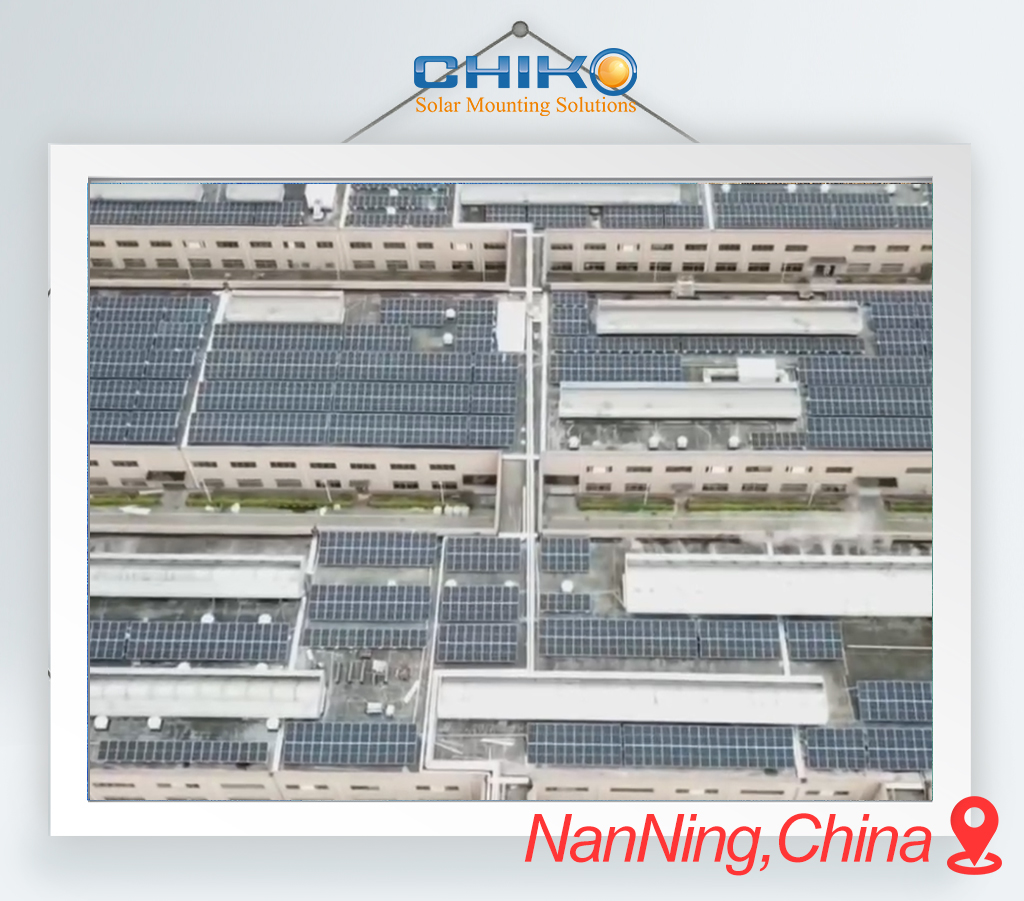 Since its establishment in 2011, Shanghai Chiko has served tens of thousands of global customers, and has cooperated with some major customers since then. Chico has integrated services, over 20,000+ square meters of factories, over 40+ patent certificates, and a service team of over 100 people. If you have any other questions, you can leave us a message through the chat on the right sidebar, or send a message to market1@chikolar.com.
上海晨科自2011年成立以来服务了数以万计的全球客户,并且与一些大客户合作至今。晨科拥有一体化的服务,超20000+㎡的工厂,超过40+的专利证书,并拥有超百人的服务团队。如果你有其他疑问,可以通过右侧栏对话给我们留言,或者发送信息到market1@chikolar.com。
Chiko Solar various efficient and flexible solar mount solutions are waiting for you here!welcome to consult!





Above news from CHIKO Sales & Marketing department
Add: No 680 Xingwen Rd. Jiading dist. Shanghai 201801 China
Email: Chiko@Chikolar.com
Website: http://www.chikolar.com
Fax : +86 (21)59972938
Phone: +86(21) 59972267 59973712 59973713--811