CHIKO Solar is a professional solar mounting system manufacturer integrating production and R&D. It has a group of young and dynamic design and sales teams. The company develops vigorously. According to the actual construction requirements, the engineering team constantly changes and improves, and proposes the most practical and cost-effective solution. Program. For many of the partners who want to install solar power plants, the process of the CHIKO solar bracket solution may still be confused, and now let me tell you h
ow CHIKO do service for your solar plant ?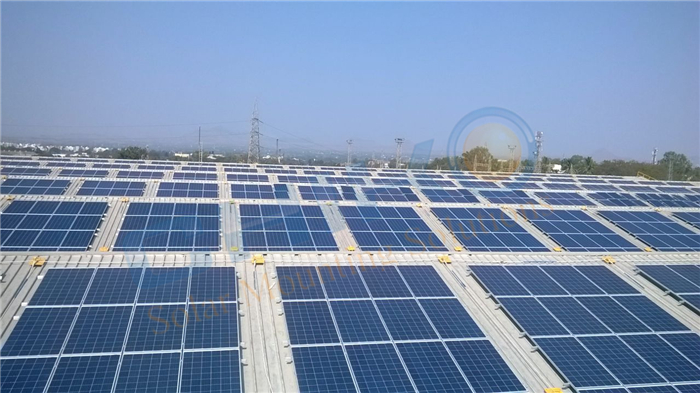 Step 1: Project Analyzing
CHIKO team will collect your project detail and requirements and set about analyzing project requests professionally when we receive your project inquiry.
It mainly includes the following aspects:
a) Roof or ground.
b) Solar panel specifications
c) Solar system layout
d) The layout
e) Tilt angle
f) Maximum wind speed
g) Structural analysis
h) Soil report
Step2: Solution Advising
CHIKO Sales team will analyze and discuss with engineers as per your requirement, then offer the preliminary solar mounting system solution for your reference.
First of all, you need to determine where you want to install your PV stand. Installation types can be broadly divided into three types, slope roofing, flat roofing and ground mounting.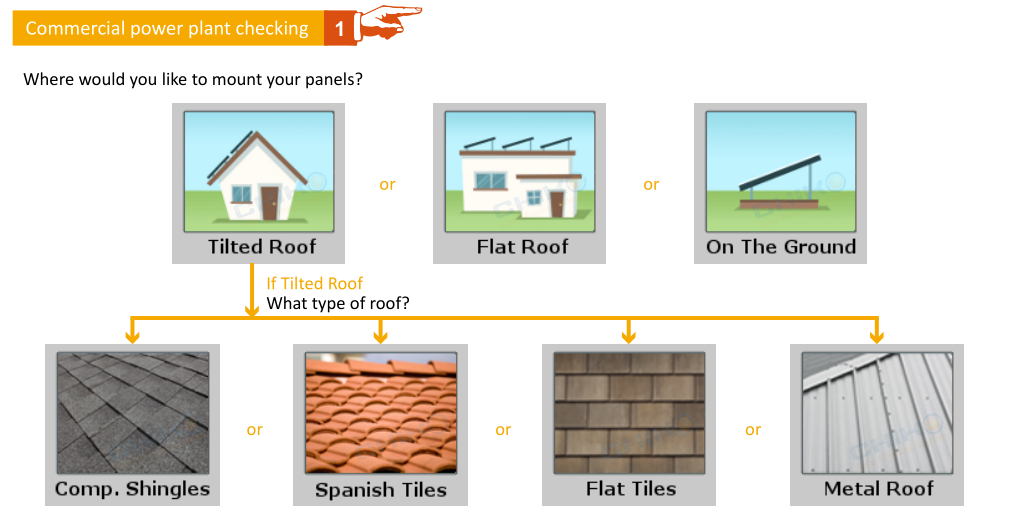 Step 3: Solution Making
After the preliminary solar bracket solution gets approval, our technical team will issue the solution accordingly.

a)Material specification analysis
b)Technical drawing
b)Module size
f)Max wind speed
c)Module layout g)
d)Snow load analysis
Step4: Business Processing
When you confirm solar bracket solution, business department will issue the business process
a)Cost calculating
b)Production arrangement
c)Delivery planning

Above news from CHIKO Sales & Marketing department
Add: No 680 Xingwen Rd. Jiading dist. Shanghai 201801 China
Phone: +86(21) 59972267 59973712 59973713--811
Fax : +86 (21)59972938
Email: Chiko@Chikolar.com
Website: http://www.chikolar.com