The 17th G20 Summit has ended in Bali, Indonesia. As a major forum for international economic cooperation, the important topic of the G20 Summit is energy transformation.
第17届二十国集团领导人(G20)峰会在印度尼西亚巴厘岛已经结束。作为国际经济合作的主要论坛,二十国集团峰会的重要议题是能源转型。
The speech made by Chinese leaders at the first phase of the 17th G20 Summit, with the theme of "Jointly Meeting the Challenges of the Times and Building a Bright Future", stressed that in order to meet the challenges of climate change and transition to green and low-carbon development, we must, in line with the principle of common but differentiated responsibilities, provide mounting to developing countries in terms of capital, technology, capacity building and actively carry out green financial cooperation.
中国领导人在二十国集团领导人第十七次峰会第一阶段会议上的讲话,主题为《共迎时代挑战 共建美好未来》,讲话中强调:应对气候变化挑战、向绿色低碳发展转型,必须本着共同但有区别的责任原则,在资金、技术、能力建设等方面为发展中国家提供支持,积极开展绿色金融合作。
In the process of reducing fossil energy consumption and transforming to clean energy, we should consider all factors in a balanced way to ensure that the transformation process does not affect the economy and people's livelihood. The food and energy security risks of developing countries are more prominent. The G20 should take this matter to heart and provide necessary mounting in production, storage, capital, technology and other aspects.
减少化石能源消费、向清洁能源转型进程要平衡考虑各方面因素,确保转型过程中不影响经济和民生。发展中国家的粮食、能源安全风险更为突出,二十国集团应该把这件事放在心上,在生产、收储、资金、技术等方面提供必要支持。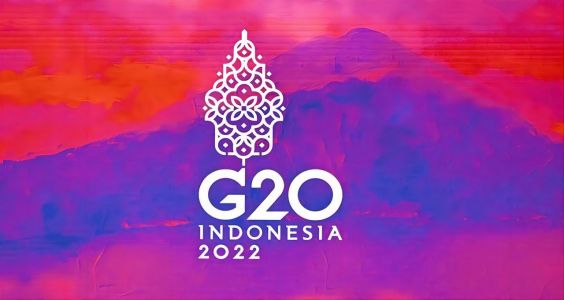 Since its establishment in 2010, Shanghai Chiko has always maintained its original intention, adhered to green energy as its development goal, developed customers around the world, actively participated in energy transformation projects, and made green energy available to thousands of households to achieve scientific development of enterprises.
上海晨科自2010年成立以来,始终保持初心,坚持绿色能源为发展目标,发展全球各地的客户,积极参与能源转型项目,让绿色能源走进千家万户,实现企业科学发展。
Shanghai Chiko Solar Technology Co., Ltd. (hereinafter referred to as "Chiko Solar", English name CHIKO SOLAR, high-tech enterprise) Founded in 2010, headquartered in Jiading, Shanghai, with an annual production capacity of 30GW and an accumulated installation volume of more than 30GW. By the end of 2022, it has focused on the research, development, design, manufacturing and sales of solar tracking system, fixed mounting, manually adjustable, BIPV system, flexible mounting, solar shed and TPO, and is a world leading manufacturer and solution provider of solar mounting.
上海晨科太阳能科技有限公司(简称"晨科太阳能",英文名CHIKO SOLAR, 高新技术企业)成立于2010年,总部位于上海嘉定,年产能8GW,累计安装量超30GW。截止到2022年底,专注于太阳能跟踪系统,固定支架,手动可调,BIPV系统, 柔性支架, 光伏车棚及TPO的研发、设计、制造和销售,是一家世界领先的太阳能支架制造商和解决方案提供商。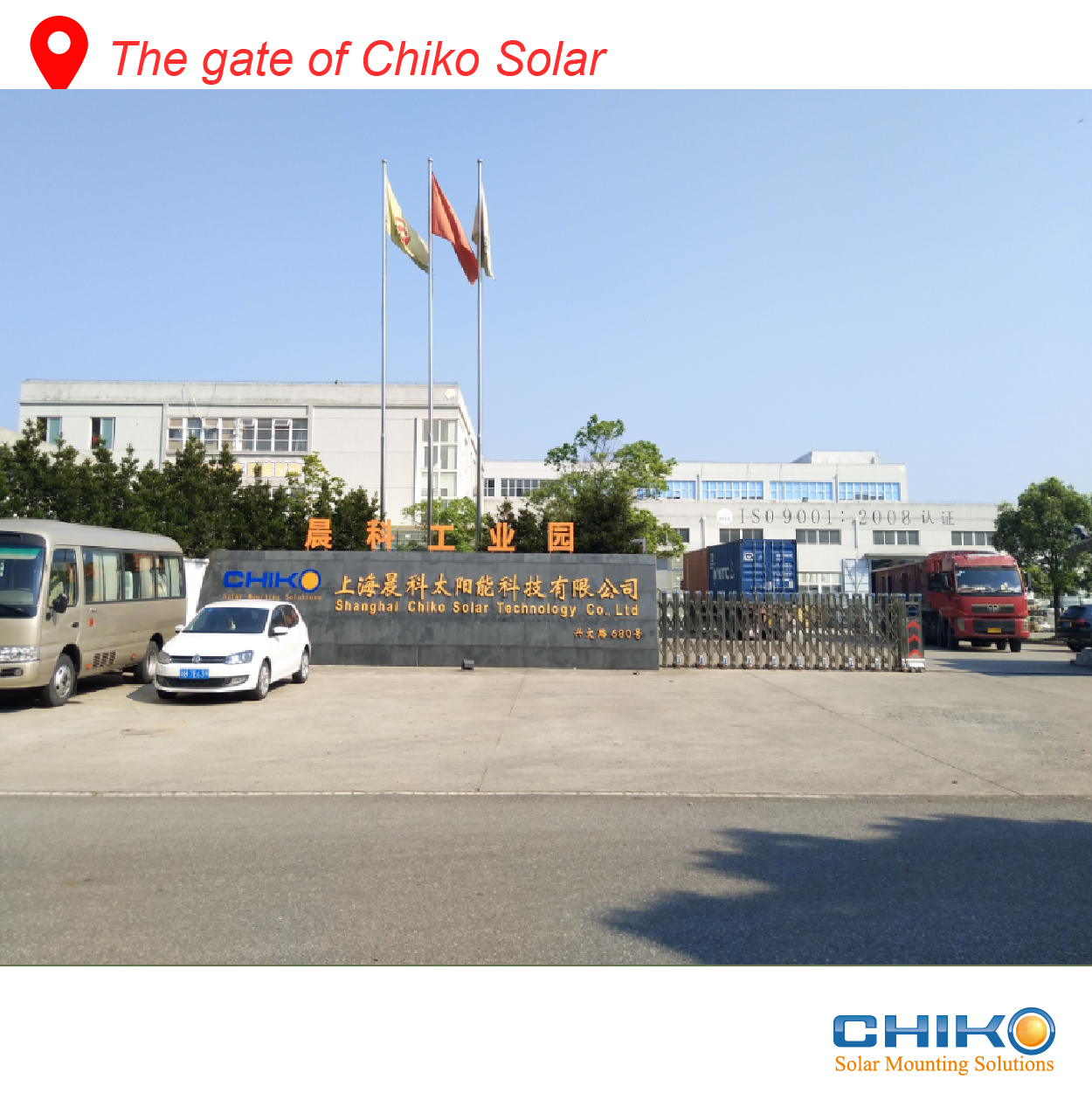 After 12 years of rapid development, the company has established subsidiaries or service centers in South Korea, Thailand, Australia, the Netherlands, the United States, Argentina, Türkiye, Vietnam, Mexico, Brazil, the Philippines, New Zealand and other countries and regions. It has passed the certification of more than 20 countries and regions in the world, including UL, TUV, CE, AS/NZS1170, RWDI wind tunnel test, etc.
经过12年的快速发展,公司已经在韩国、泰国,澳大利亚、荷兰、美国、阿根廷、土耳其、越南、墨西哥、巴西、菲律宾、新西兰等多个国家和地区建立了子公司或服务中心。通过全球20多个国家和地区的认证,包括美国UL、TUV 、CE、AS/NZS1170 以及RWDI风洞测试等认证。
The company has a highly sophisticated team of engineers, has set up a key laboratory with complete configuration, the design checking standards cover most countries in the world, and has obtained more than 40 domestic patents and many overseas invention patents. It has established long-term cooperative relations with a large number of leading enterprises and is committed to becoming an energy technology enterprise with core value.
公司拥有一支高精尖的工程师团队,成立了配置齐全的重点实验室,设计验算标准涵盖全球大部分国家,取得40多项国内专利,多项海外发明专利。与一大批龙头企业建立了长期合作关系,致力成为具有核心价值的能源科技企业。
CHIKO more bigger, 3060 is coming.
晨科大了,3060就近了。
Please consult us for more high-quality solar mounting system solutions!
更多高品质太阳能支架系统解决方案请咨询我们!



Above news from CHIKO Sales & Marketing department
Add: No 680 Xingwen Rd. Jiading dist. Shanghai 201801 China
Email: Chiko@Chikolar.com
Website: http://www.chikolar.com
Fax : +86 (21)59972938
Phone: +86(21) 59972267 59973712 59973713--811