Since its establishment in 2010, Shanghai Chiko has reached orders with countries all over the world for more than 30GW of installations. Thank you for your mounting and trust, which gives Chiko a constant impetus to develop new solar mounting systems. This year, Chiko has successfully delivered many major projects and officially put them into use.
上海晨科自2010年成立一来,与全球各地的国家达成安装量超过30GW的订单,感谢各位客户的支持与信任,让晨科获得源源不断动力去研发新的太阳能支架系统。今年,晨科又顺利交付了许多大项目并且都正式投入使用。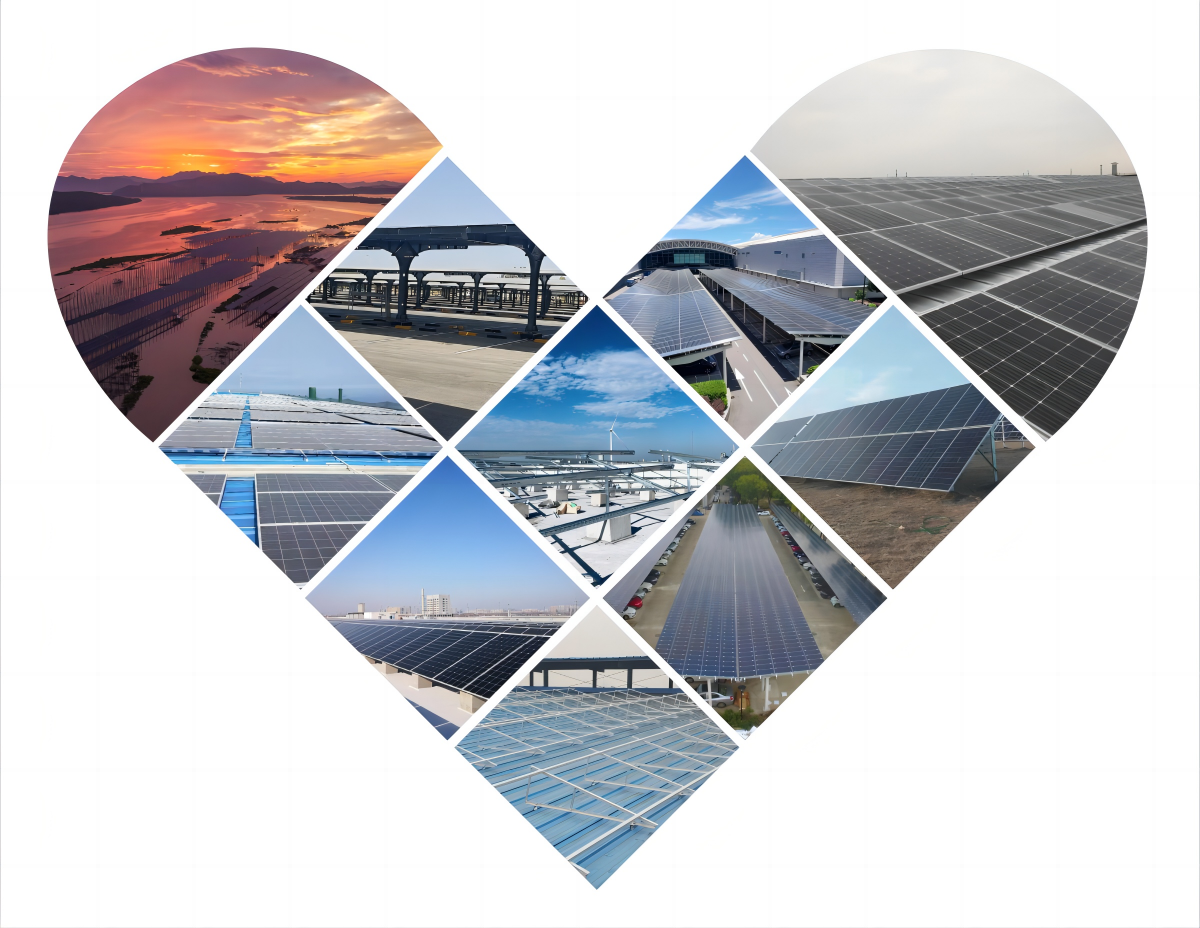 Every word of praise from customers is a great encouragement to us. We are not proud or discouraged, but only to provide customers with the best experience, so that customers can not only complete an order for solar brackets, but also hope to contribute to the global green energy together with customers through this order.
客户的每份赞美的话语都是对我们莫大的鼓励,我们不骄傲也不气馁,只为给客户提供最好的体验,让客户不只是完成了一个光伏支架订单,更希望能通过这个订单,与客户一起为全球的绿色能源做出贡献。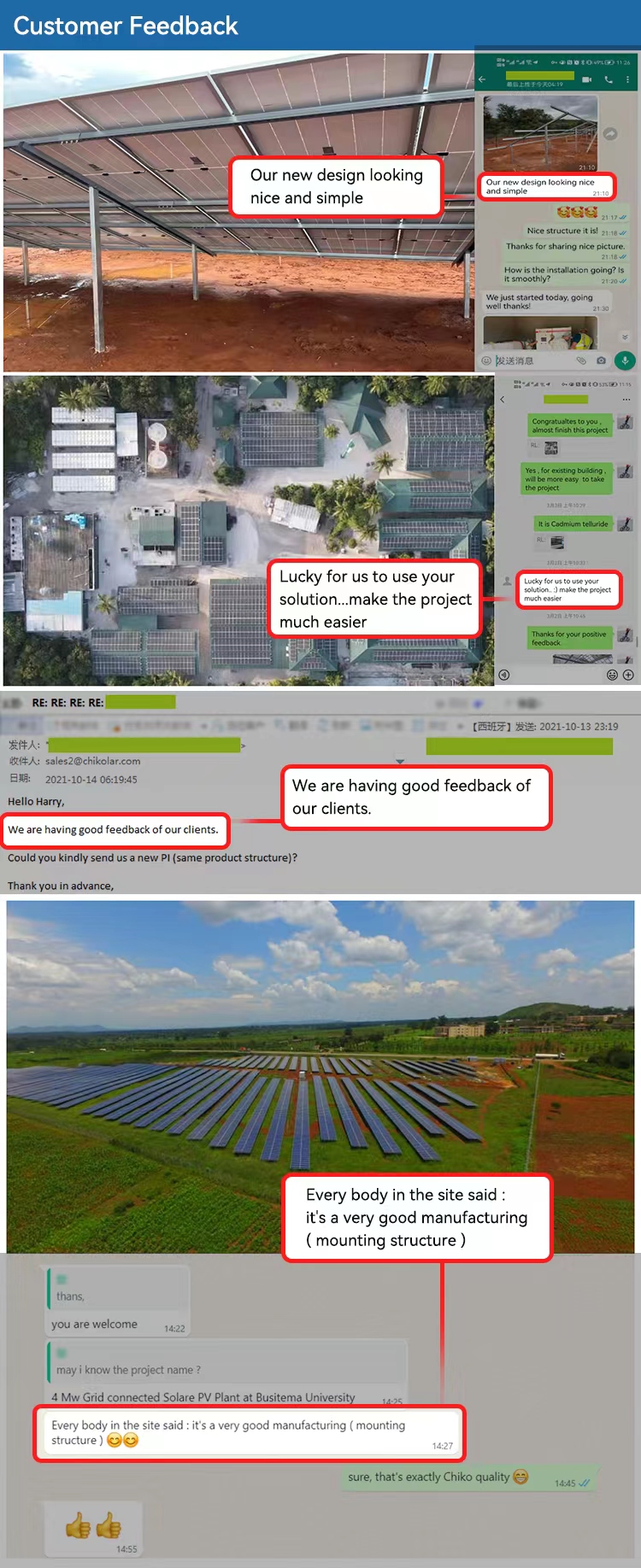 On this day of thanksgiving, we sincerely hope that every customer can enjoy a better life and a better future.
在这个感恩的日子,衷心希望每位客户都能获得美好生活以及未来。
Please consult us for more high-quality solar mounting system solutions!
更多高品质太阳能支架系统解决方案请咨询我们!



Above news from CHIKO Sales & Marketing department
Add: No 680 Xingwen Rd. Jiading dist. Shanghai 201801 China
Email: Chiko@Chikolar.com
Website: http://www.chikolar.com
Fax : +86 (21)59972938
Phone: +86(21) 59972267 59973712 59973713--811