Satisfied & buying more, this is the word that this customer frequently appears in chat messages. The Indonesian customer is a newly developed customer this year and is currently still in the trial order stage. The customer immediately sent feedback after the completion of the project, expressing a high degree of recognition of CHIKO's bracket products and willingness for long-term cooperation. This is undoubtedly a testament to the quality of CHIKO's bracket products and a recognition of the service of the sales department's partners.
It is precisely because of the excellent characteristics of CHIKO's stent products that it is well received in the Indonesian market. At the same time, the Indonesian photovoltaic market has always been an important part of CHIKO's overseas territory, and has been working hard for it, and has achieved small achievements. The praise from the Indonesian customer is also an encouragement to the CHIKO team's overseas market development work. I believe that the CHIKO team will definitely go further and further in the support and recognition of the customers.


Use CHIKO Ballast I-3 products, flat cement roof 100kw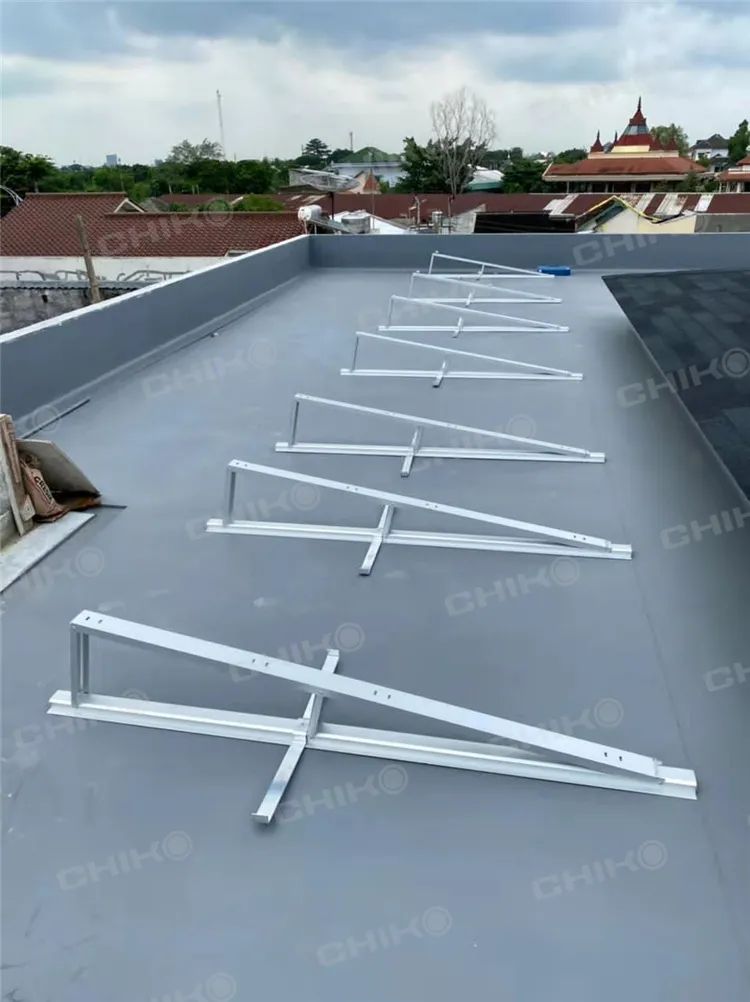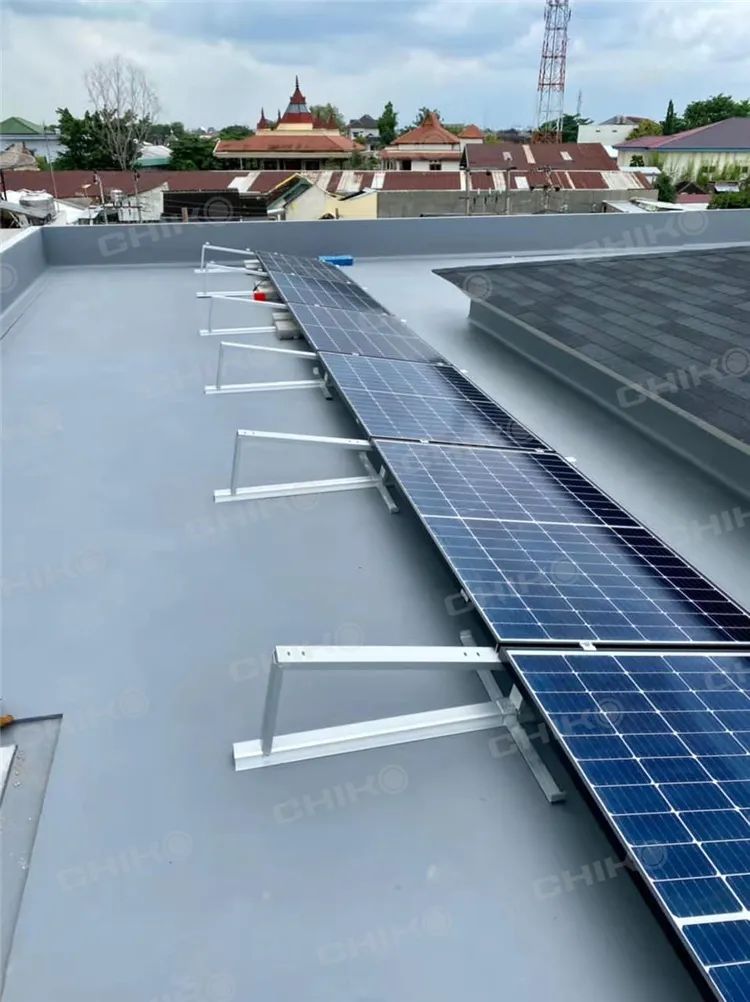 Metal roof Rail-free plan-50KW project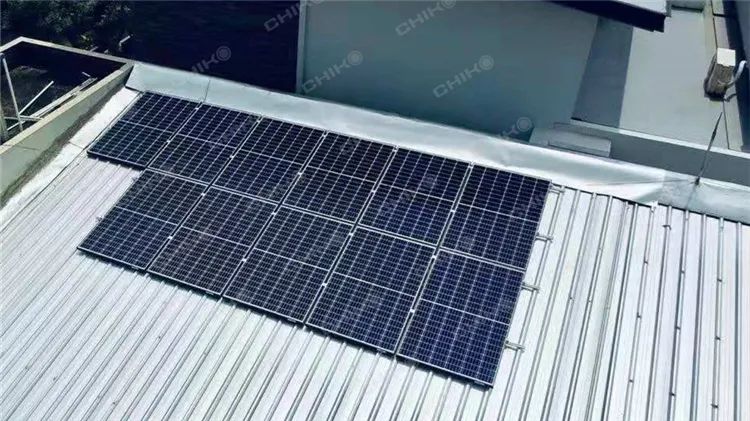 Ground 500KW project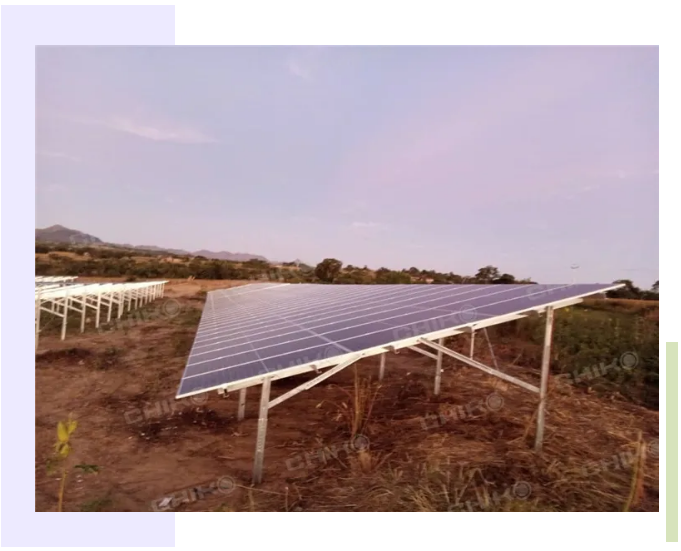 As the world's leading photovoltaic bracket brand, CHIKO Solar has focused on the design and development of brackets for 10 years, and is committed to providing customers with efficient and convenient bracket solutions. CHIKO stent products are exported overseas. Currently, it has established agency and distribution systems in more than 10 countries including the United States, the Netherlands, Poland, Australia, Brazil, Thailand, South Korea, Japan, Vietnam, and India. The global supply and after-sales service capabilities have been greatly improved. .

Above news from CHIKO Sales & Marketing department
Add: No 680 Xingwen Rd. Jiading dist. Shanghai 201801 China
Email: Chiko@Chikolar.com
Website:
http://www.chikolar.com
Fax : +86 (21)59972938
Phone: +86(21) 59972267 59973712 59973713--811