On March 21st, 2018, a delegation of Jiangsu Customers led by its general manager Mr. Yamauchi went to Chiko Solar to discuss the cooperation of Malaysia's 180MW ground-based Pv power station project.
CHIKO Chairman Mr Li and Sales Director Ms. Lin warmly received a delegation from Jiangsu Customer. It is reported that this is not the first time that Mr. Yamauchi came to CHIKO; it turns out that "Quality-determines trust." It is precisely because of the good quality and strict quality standards of CHIKO solar mounting products that Mr. Yamauchi and his delegation have trust CHIKO again and again.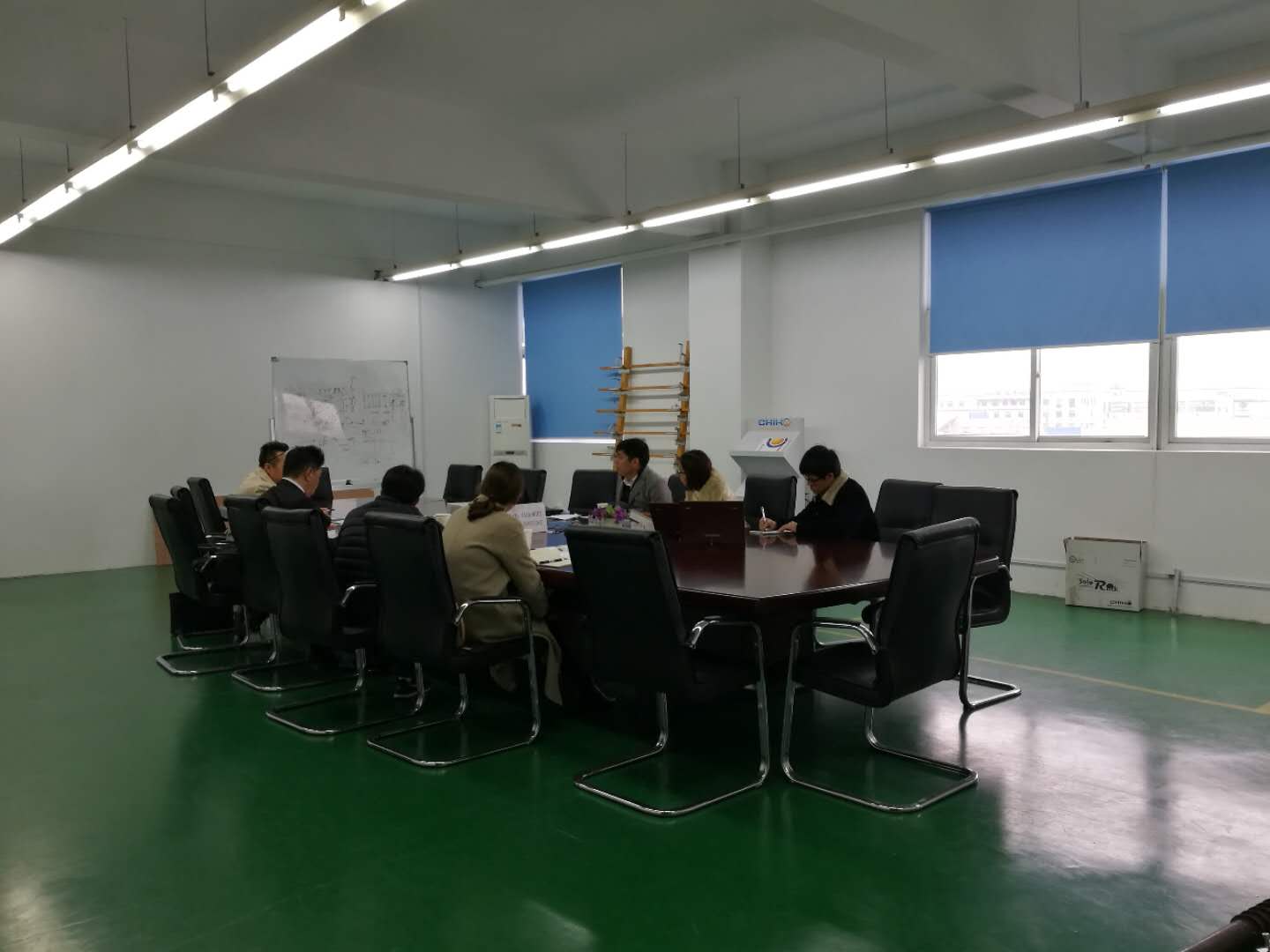 During this visit, both of them negotiated on the Malaysian 180MW ground Pv power station project plan. In this project, Mr. Yamauchi made key requirements for the strength standard of solar mounting and the material design of the matrix. In the end, the CHIKO sales team and engineers gave the solution which is The CHIKO Driven-pile Ground Mounting system.
The ground pipe solar mounting system has a wide range of applications and is designed for servicing to large-scale solar station, with its cost-effective and easy installation. However, it uses the pile column as foot, and have its foot firmly grounded in durability, adaptability and reliability. In particular, its hot dip galvanized thickness is more than 80 microns.Static analysis for different configurations is available.Ideal load-bearing column shapes. Modules installed only require less components,and all stability tests are carried out according to current standards.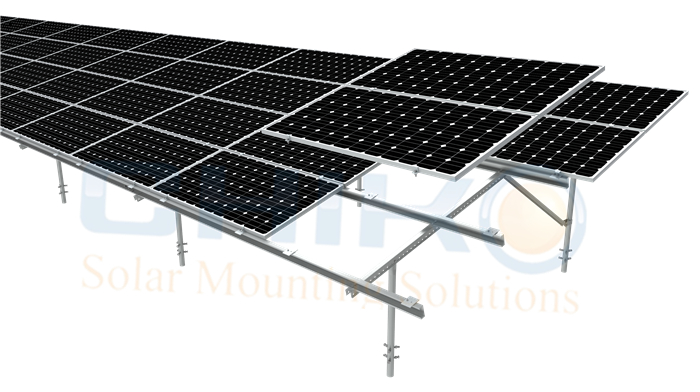 The CHIKO Driven-pile Ground Mounting system details show: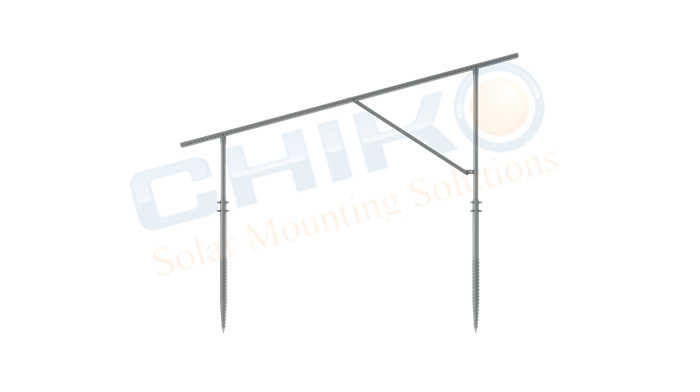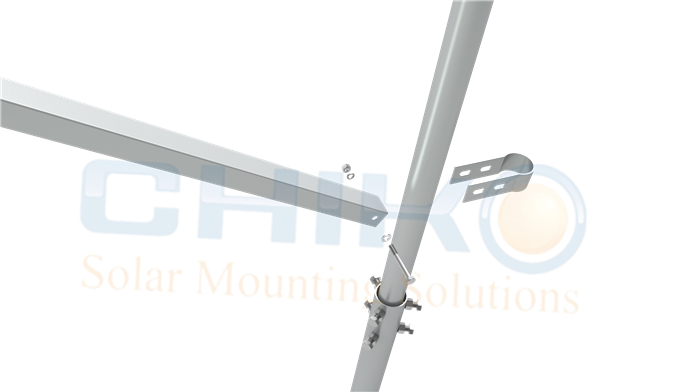 The CHIKO team of engineers gave detailed explanations and demonstrations on the characteristics and practical application of the solar mounting system. Mr. Yamauchi also strongly affirmed the feasibility of the solution. In terms of details, Mr. Yamauchi also proposed the connection kit settings and the solar rail strength requirements. becausse of the pleasant cooperation befor, Mr. Li expressed full appreciation and trust to Customers Company. He also promised provide a construction guidance program and a 2*20 solar mounting array system sample for the 180MW ground power station project.
Chiko Solar series solar mounting products have passed the test of the world's three major institutions, the United States UL, the British INTERTEK, the Australian standard, and the SGS test, etc. After testing we know that CHIKO solar mounting products wind load strength up to 42m / s, snow load Strength up to 1.4KN / m 2 or more.

Through this visiting, Customers Company has have a deeper understanding of the CHIKO's production strength and CHIKO solar mounting products's excellent features .At the same time, it also greatly promoted CHIKO's grasp on the Pv market in Malaysia, and enabled the CHIKO engineers team to have a higher awareness of solution design and prodcut technology. I believe this time, CHIKO's high-quality products and dedicated services will give Mr. Yamauchi a satisfactory cooperation.
Chiko solar more efficient and flexible solar mounting solutions waiting for
you here! Contact Us !

Above news from CHIKO Sales & Marketing department
Add: No 680 Xingwen Rd. Jiading dist. Shanghai 201801 China
Phone: +86(21) 59972267 59973712 59973713--811
Fax : +86 (21)59972938
Email: Chiko@Chikolar.com
Website: http://www.Chikolar.com